At Nanoia Recycling Equipment, our reputation is built upon more than just supplying top-tier recycling equipment. It's about innovating, problem-solving, and most importantly, understanding the unique needs of each client. Our commitment to delivering comprehensive solutions shines through in every project, and our recent undertaking is no exception.
Spotlight on: The Two Ram Baler Floor Installation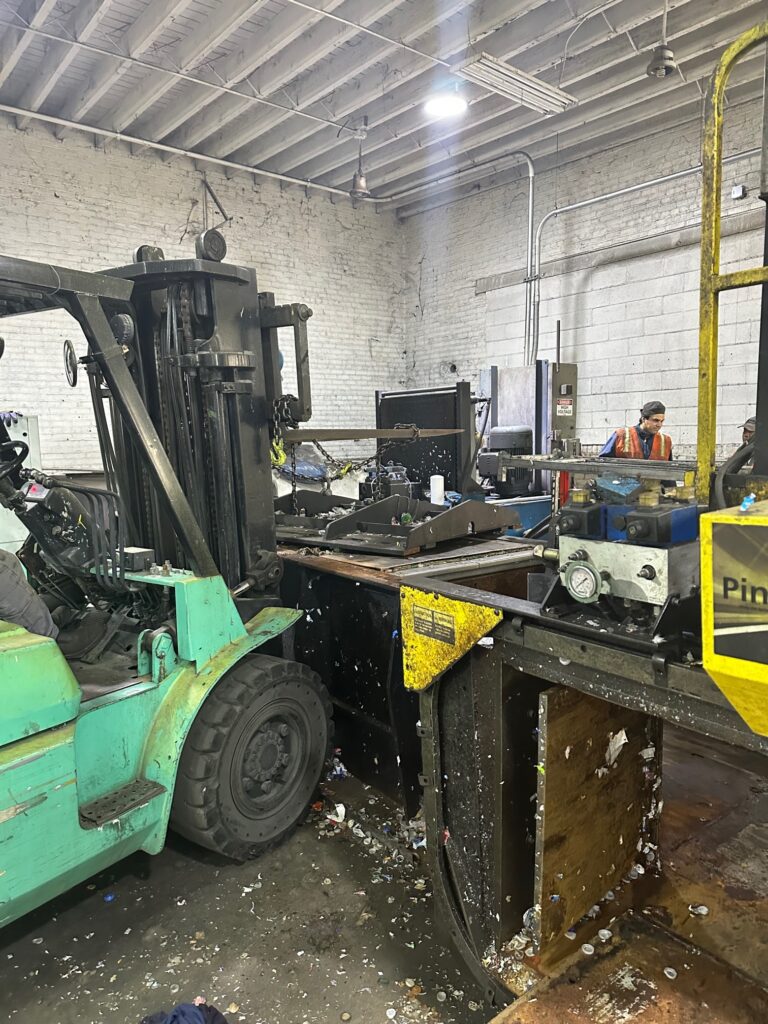 We recently had the privilege of working on a unique project where our client required an upgraded floor for their two ram baler. The floor of a baler is a crucial component. It withstands constant pressure and friction, and if it's not of the highest quality, the efficiency of the entire machine can be compromised.
Our team took on the challenge head-on. Using our in-depth knowledge in design and fabrication, we created a floor that was not only robust and durable but also tailored to optimize the baler's performance.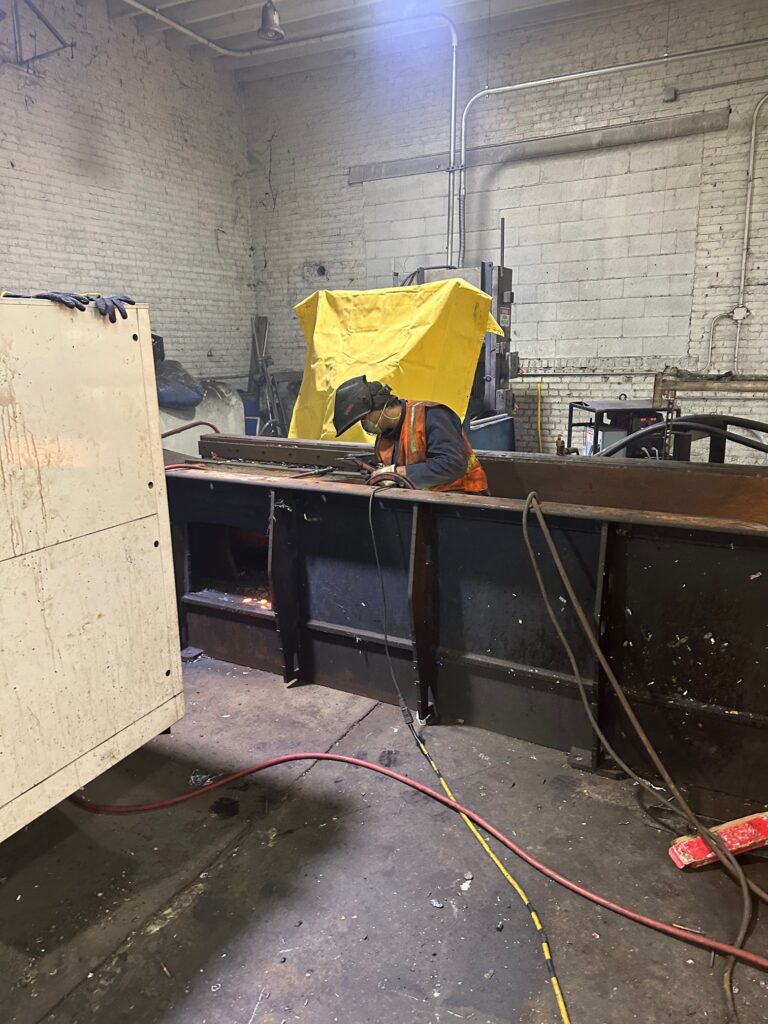 Beyond Installation
But we didn't stop at just installing the new floor. Ensuring the smooth functioning of the baler post-installation is equally important. Our team provided hands-on training to the client's staff, ensuring that they could harness the full potential of their newly upgraded machine.
And, as with all our installations, we stand by our commitment to post-installation support. Whether it's routine maintenance or an unexpected repair, Nanoia is just a call away.
In Conclusion
At Nanoia Recycling Equipment, every project is a testament to our dedication and passion. From balers to compactors to crushers, we're more than just a supplier – we're a partner in your recycling journey. Here's to many more innovative solutions and successful projects in the future!