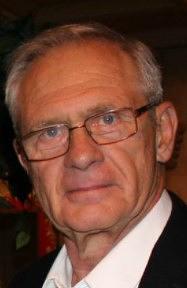 Fred vonBargen Sr. - President
With an engineering background spanning two decades, Fred vonBargen Sr. founded Nanoia Recycling Equipment, Inc. in 1985 with a promise to deliver exceptional service. Over the years, Fred has transformed Nanoia into a leading name in the recycling equipment industry. Today, he continues to roll up his sleeves and lead by example, ensuring that we uphold the quality and service standards he set when he first started our company.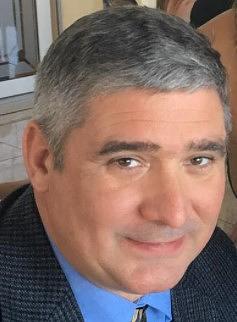 Fred vonBargen Jr. - Vice President
Joining Nanoia in 1991 after his college graduation, Fred vonBargen Jr. has been an integral part of our growth and success. His deep knowledge of recycling equipment and his hands-on approach have helped countless clients find the perfect balers for their needs. Now our Sales Manager, Fred is the go-to guy for any queries about the right equipment for your requirements. He's committed to helping our customers embark on their journey towards more efficient and cost-effective recycling.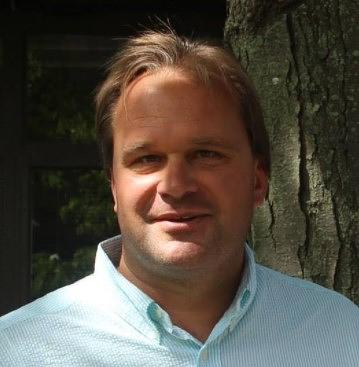 John vonBargen - Director of Operations
Since joining us in 1999, John vonBargen has been instrumental in coordinating our service operations. His expertise extends from our extensive line of equipment to an intimate understanding of the NY/NJ/CT areas. John ensures our service technicians are optimally routed, truck inventories are maintained, and customer service deadlines are consistently met and exceeded. If you have a service emergency, John's precise and timely information will quickly put your mind at ease.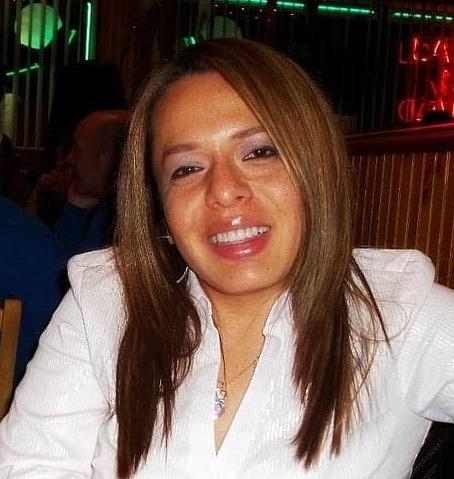 Ceska Sperrazza - Office Manager
Ceska joined Nanoia in 2009, bringing over 25 years of management experience with her. She quickly became invaluable in maintaining our financial compliance, insurance necessities, and customer database. Her meticulous attention to detail and passion for her work ensure our clients are always updated and our bookkeeping is in perfect order. Should any issues arise, Ceska's expertise ensures our customers can trust that they're in good hands.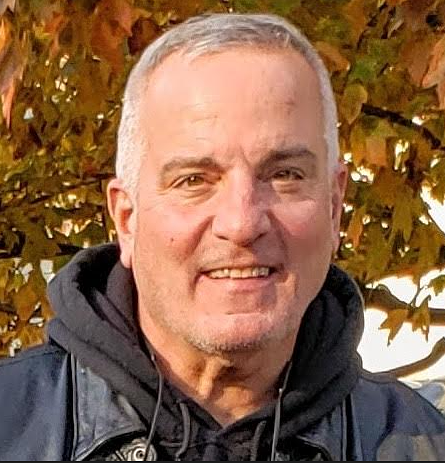 David Salomon - Sales Consultant
David, a Marine Corps veteran and a State Certified Recycling Professional, joined our team in 2015. Specializing in Waste Management & Recycling Diversionary Tactics, Education, Equipment needs, and design, David is the face of our sales team, often the one greeting you during site surveys for your recycling needs. Armed with a plethora of qualifications, he's adept at guiding you towards the best equipment choices for effective recycling and cost savings.