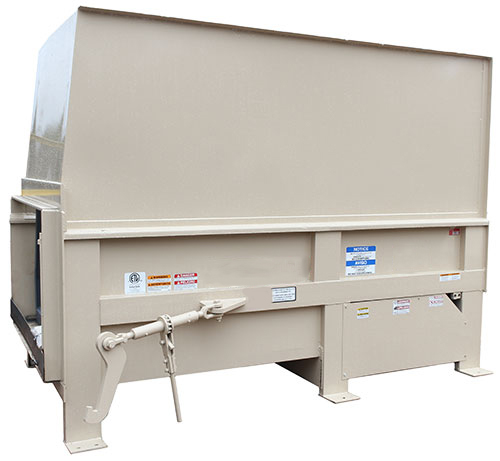 Designed For:
Retailers
Hospitals
Hotels
Distribution Center
Manufacturing Centers
Recycling Centers
Home Centers
Overview
Specifications
Performance Characteristics
Electrical Equipment
Hydraulic Equipment
Overview
When the Nanoia TP-2000 Series was designed, we challenged our engineers to see how long the machines could hold up in the field. We are pleased to say those machines originally built in the early 70's are still performing. All components are built using heavy-duty structural steel components and welded by AWS certified technicians. This unit has total U.L. approval, standard 3 button controls (On/Off key switch, mushroom stop, auto reverse) and a 13' Sealtite.
Specifications
Performance Characteristics
Electrical Equipment
Hydraulic Equipment
Get More Info & Request a Quote
Submit the form below to get more information on this product and to request a quote: