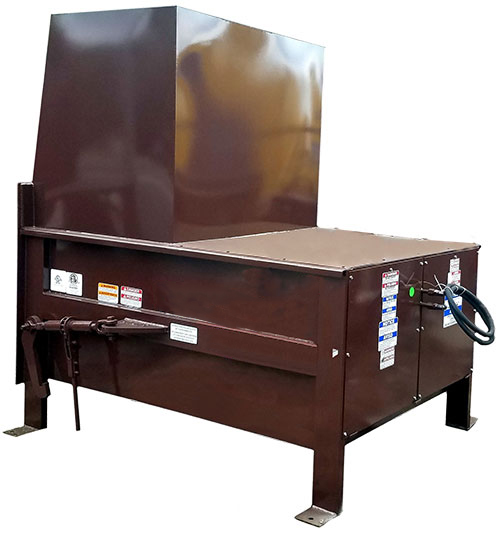 Designed For:
Retailers
Hospitals
Hotels
Distribution Centers
Manufacturing Centers
Recycling Centers
Home Centers
Overview
Specifications
Performance Characteristics
Electrical Equipment
Hydraulic Equipment
Overview
Our Nanoia TP-25HD00 compactor is designed for long lasting performance and durability. All components are built using heavy-duty structural steel components and welded by AWS certified technicians. This unit has total U.L. approval, standard 3 button controls (On/Off key switch, mushroom stop, auto reverse) and a 13' Sealtite.
Specifications
Performance Characteristics
Electrical Equipment
Hydraulic Equipment
Get More Info & Request a Quote
Submit the form below to get more information on this product and to request a quote: