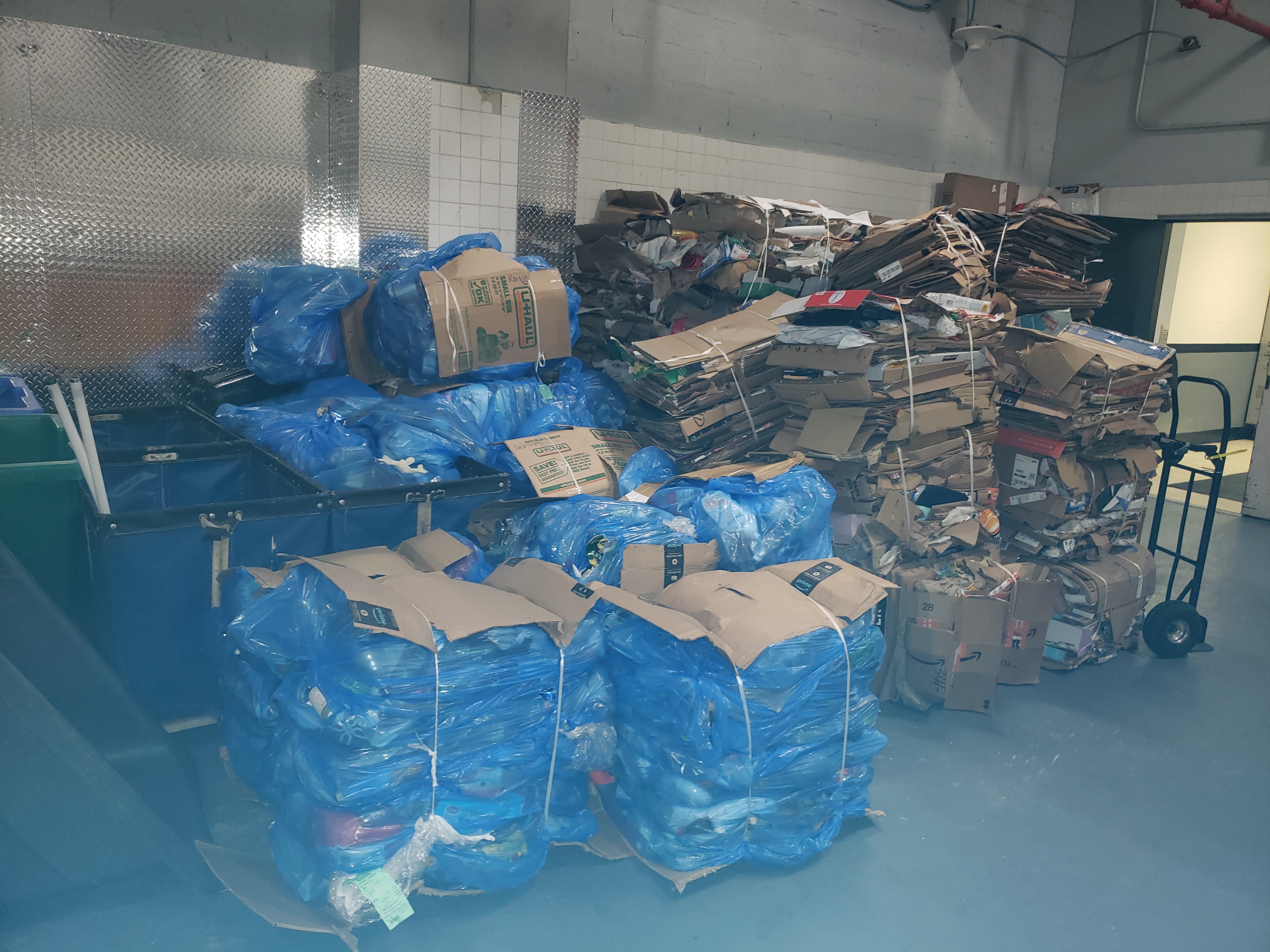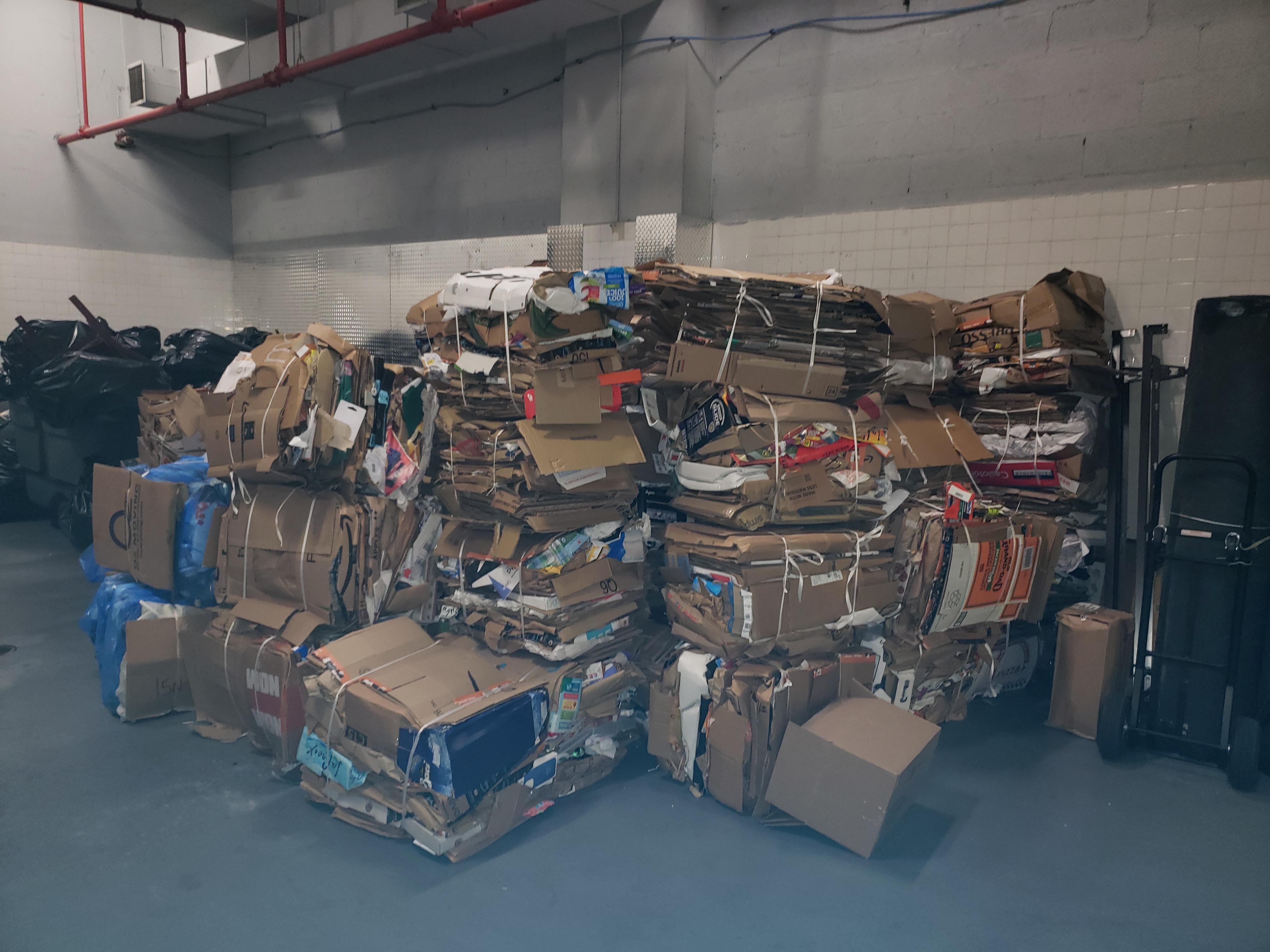 We recently installed two (2) Bramidan B4 Balers for our valued customer, The Durst Organization. After some time of use it has proven to be a good purchase.
The customer was able to transform their recyclables into bales of plastic and cardboard. This saved them costs on reoccurring carter hauls due to less visits, and helped organize their recyclables placed curbside for the carters.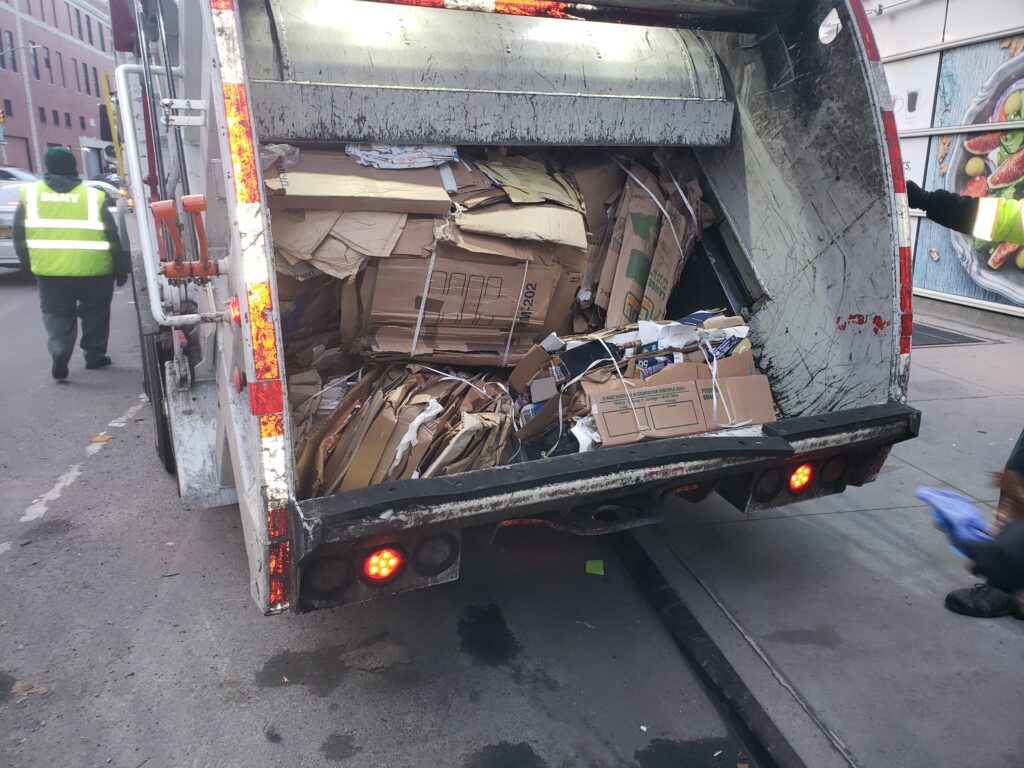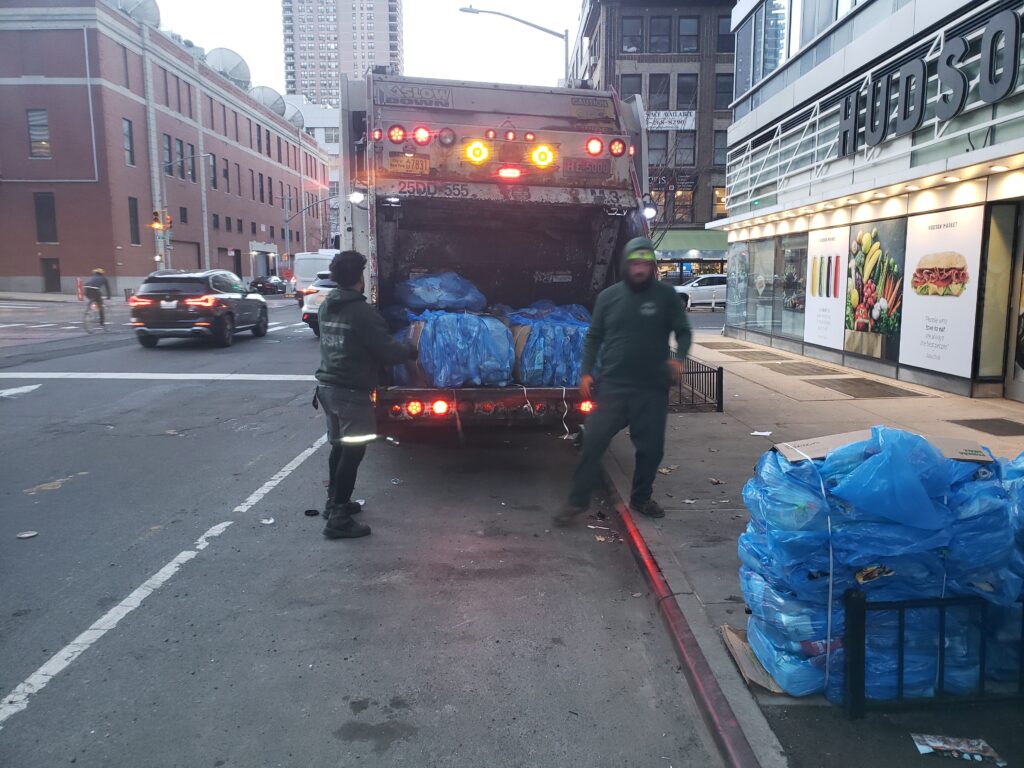 The DSNY collection crew were able to be in & out of their location to pick up their bales in less than 15 minutes! Trash can be such a clutter, but with our help we can assist remove headaches of disorganized recyclables and make them a thing of the past! Keep an eye out for more jobs and satisfied customers, as we continue to help more and more customers through the years. Check out our baler selection today and let us help you today!
-Nanoia Recycling Equipment Team
Product used at this location: Bramidan B4 Baler