The world of recycling is vast, with each material presenting unique challenges and opportunities. Recognizing the growing need for efficient textile waste management, Nanoia Recycling Equipment is proud to announce our newest installation – a specialized baler dedicated solely to baling used clothing.
Breathing New Life into Used Clothing
The textile industry is one of the largest contributors to waste worldwide, with used clothing often ending up in landfills. Our custom-designed baler is a step towards changing that narrative, ensuring used garments get a second chance at life.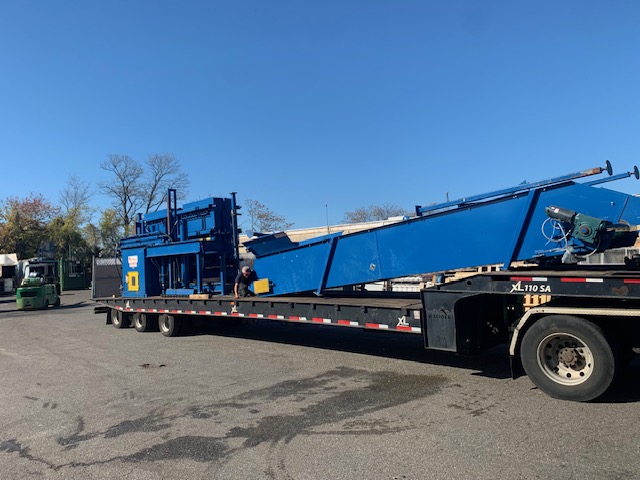 Why This Baler Makes a Difference:
Efficient Compaction: Designed to handle the specific properties of textiles, this baler compresses used clothing efficiently, creating compact and manageable bales.
Sustainability Boost: By promoting the baling and subsequent recycling of used clothing, we're directly contributing to a reduction in landfill waste, supporting global sustainability goals.
Economic Value: Baled clothing can be repurposed or sold, turning what was once 'waste' into a valuable commodity.
Space-Saving: As with all our equipment, the emphasis is on optimizing space. Compact bales mean storage and transportation become more streamlined and cost-effective.
The installation of this dedicated clothing baler highlights Nanoia's commitment to creating tailored solutions for diverse recycling needs. As we push boundaries and redefine waste management standards, this baler is yet another feather in our cap, signifying the importance of sustainable textile practices.
Join us at Nanoia as we continue our mission to drive change in the recycling world. Every piece of clothing baled is a step towards a greener tomorrow. Let's wear sustainability as a badge of honor!