Nanoia Recycling Equipment is thrilled to announce its latest accomplishment: the successful installation of an open-end auto tie Trim Baler in a New York City printing facility. This state-of-the-art baler is being employed to streamline the baling of trim, enhancing efficiency and sustainability in waste management.
Here is the baler on its way to being installed: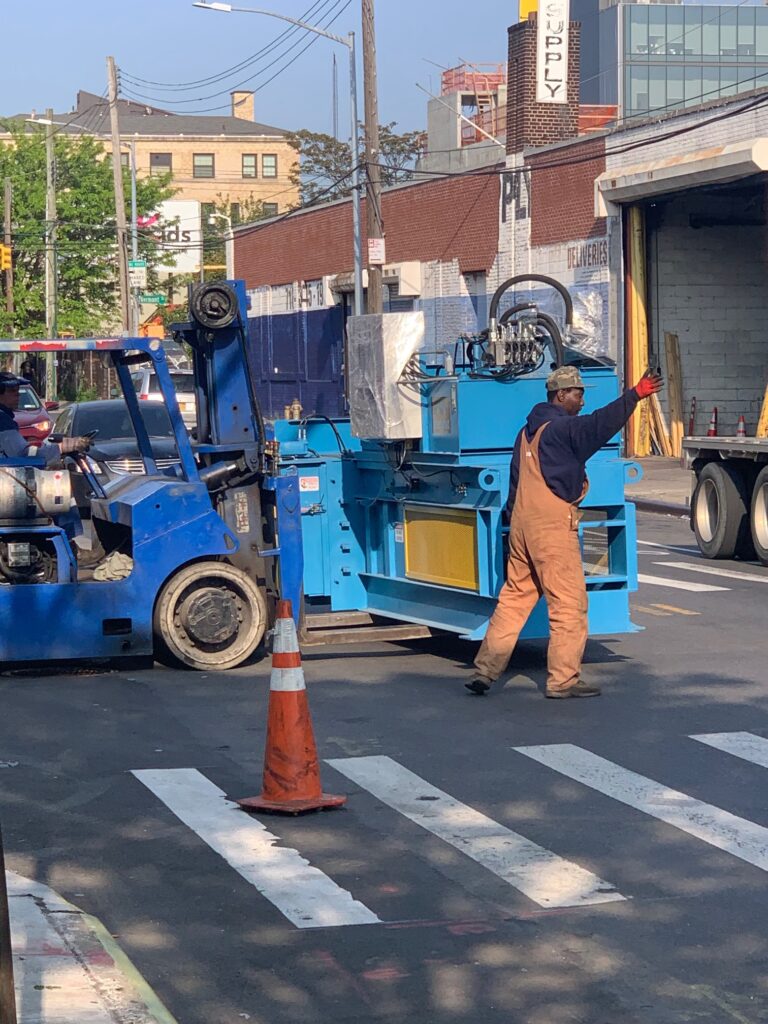 And here it is after we completed the installation: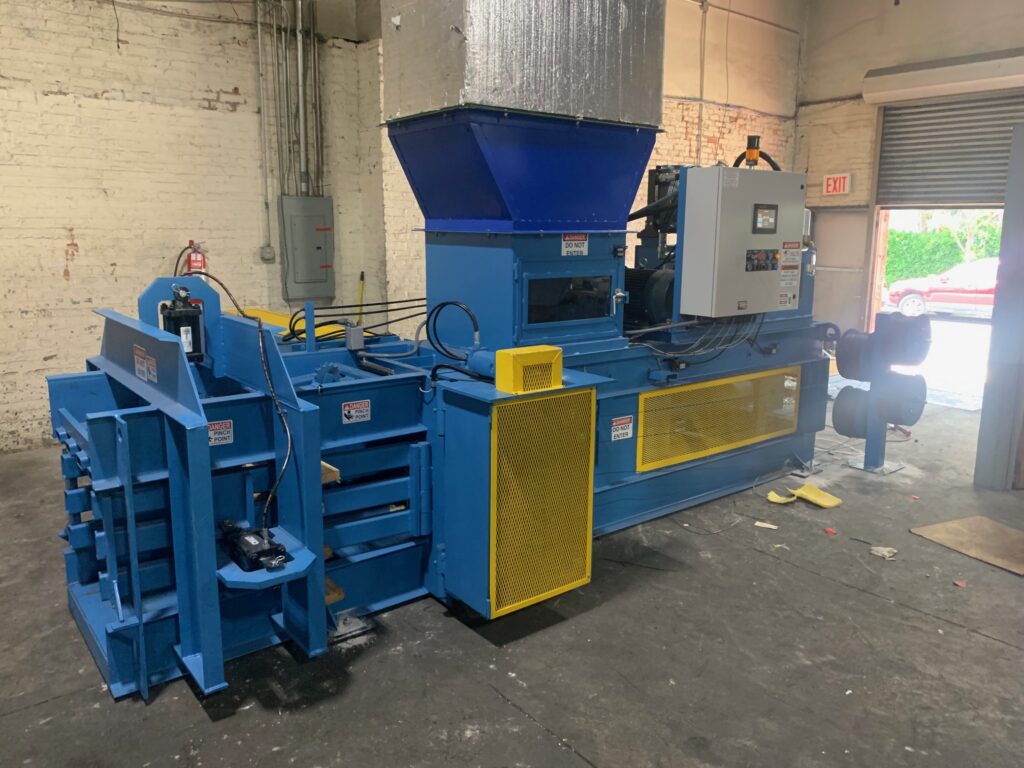 Trim waste, a common byproduct in printing facilities, can present significant disposal challenges. Our innovative Trim Baler addresses this issue head-on, providing an efficient solution to handle and bale trim waste effectively.
The open-end auto tie feature of the baler ensures easy handling and efficient packaging of baled trim, reducing waste volumes significantly. This not only optimizes the waste disposal process, but it also contributes to a greener environment by enabling easier recycling and reducing landfill waste.
This baler is a testament to Nanoia's commitment to delivering bespoke, high-quality recycling solutions that meet industry-specific needs. This installation demonstrates our continual efforts to offer cutting-edge technology that aligns with the sustainability goals of modern businesses.
We extend our heartfelt thanks to the team at the printing facility for their trust in our capabilities. We also want to appreciate our team at Nanoia, whose dedication and expertise have made this installation a success.