At Nanoia Recycling Equipment, we continue to forge ahead in our commitment to sustainability and innovative waste management. We're thrilled to announce our latest achievement – the successful installation of the Nanoia 2R9D Two Ram Baler, tailored specifically for efficient cardboard recycling.
Why is this Installation Important?
Cardboard waste is one of the most prevalent recyclable materials in businesses, and proper management is essential to ensure a greener planet. The 2R9D Two Ram Baler is designed with a dual mechanism that optimizes compression, ensuring a tighter bale and facilitating easier transportation and recycling. This means more cardboard can be baled in less time, with increased efficiency.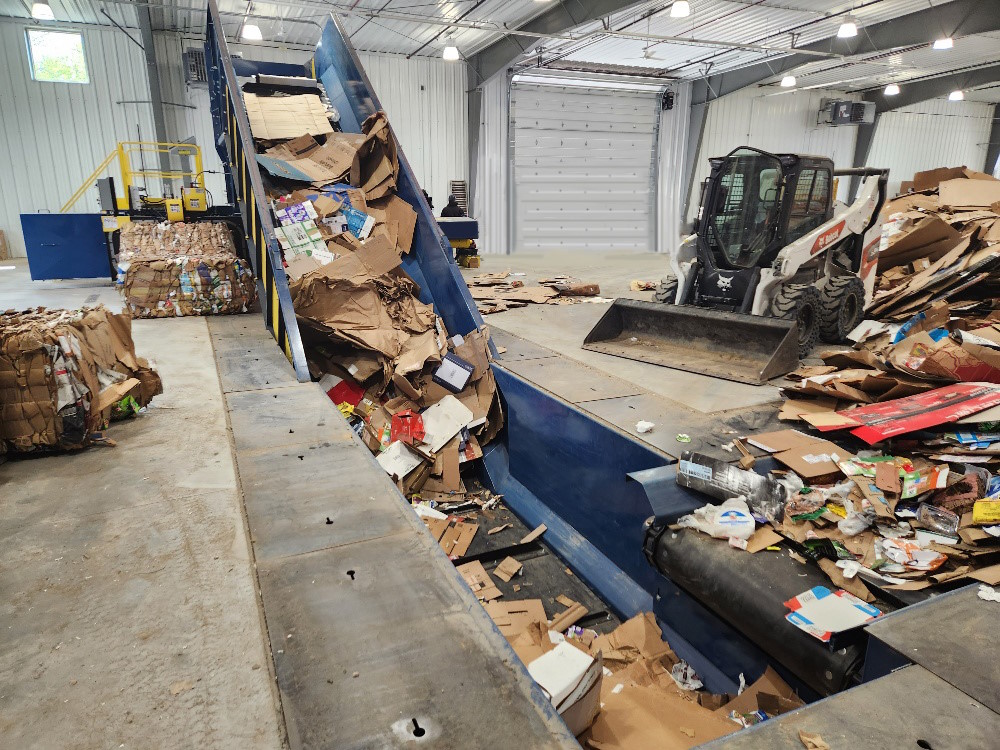 Benefits of the 2R9D Two Ram Baler:
Higher Compression: The dual ram mechanism ensures that cardboard is compacted more efficiently, resulting in denser bales.
Space-saving: As the bales are more compact, they take up less space, aiding in effective waste storage and management.
Cost-effective: Denser bales mean reduced transportation costs, offering businesses significant savings in the long run.
Eco-friendly: Efficient baling supports recycling efforts, directly contributing to a reduction in landfill waste and promoting environmental sustainability.
The successful deployment of the 2R9D Two Ram Baler in one of our esteemed client's facilities showcases Nanoia's dedication to providing top-notch recycling equipment. As we celebrate this installation, we look forward to more milestones in our journey of promoting eco-friendly waste management solutions.
Stay connected with Nanoia for more updates on our advancements in recycling equipment and waste management. Together, let's pave the way for a cleaner, greener future!