When a vital two ram baler needed moving, Nanoia Recycling Equipment rose to the occasion. Our team expertly managed the disassembly, transport, and reassembly of this essential recycling behemoth for a valued client.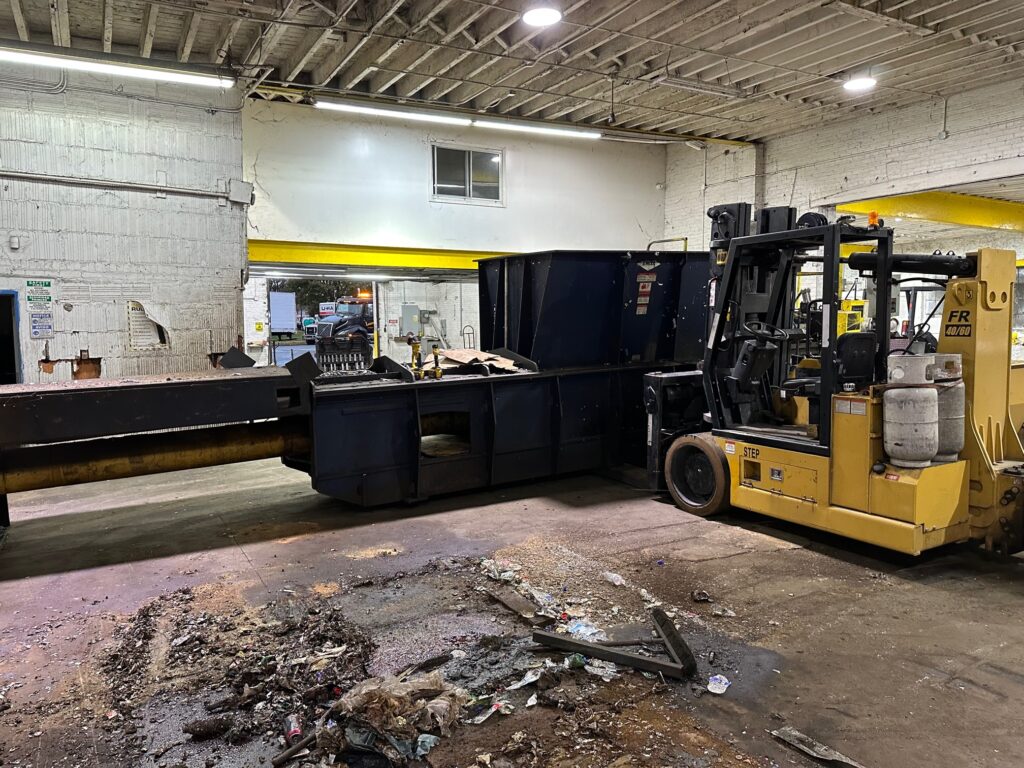 Every step was a showcase of Nanoia's precision and skill. From carefully cataloging each component during disassembly to coordinating the complex transport and ensuring a smooth reinstallation, our professionals handled the task flawlessly.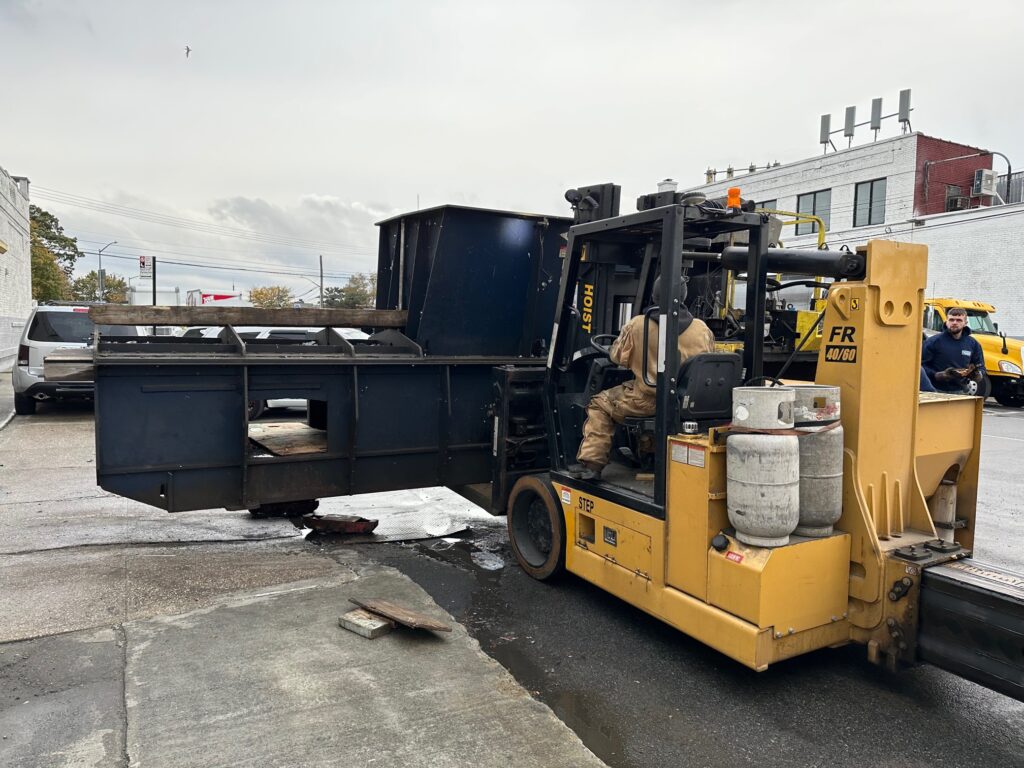 The move was not just about physical relocation. We enhanced the baler's efficiency, adjusting it to its new setting, and had it back in action promptly. This successful transfer highlights Nanoia's commitment to delivering complete lifecycle solutions for recycling equipment.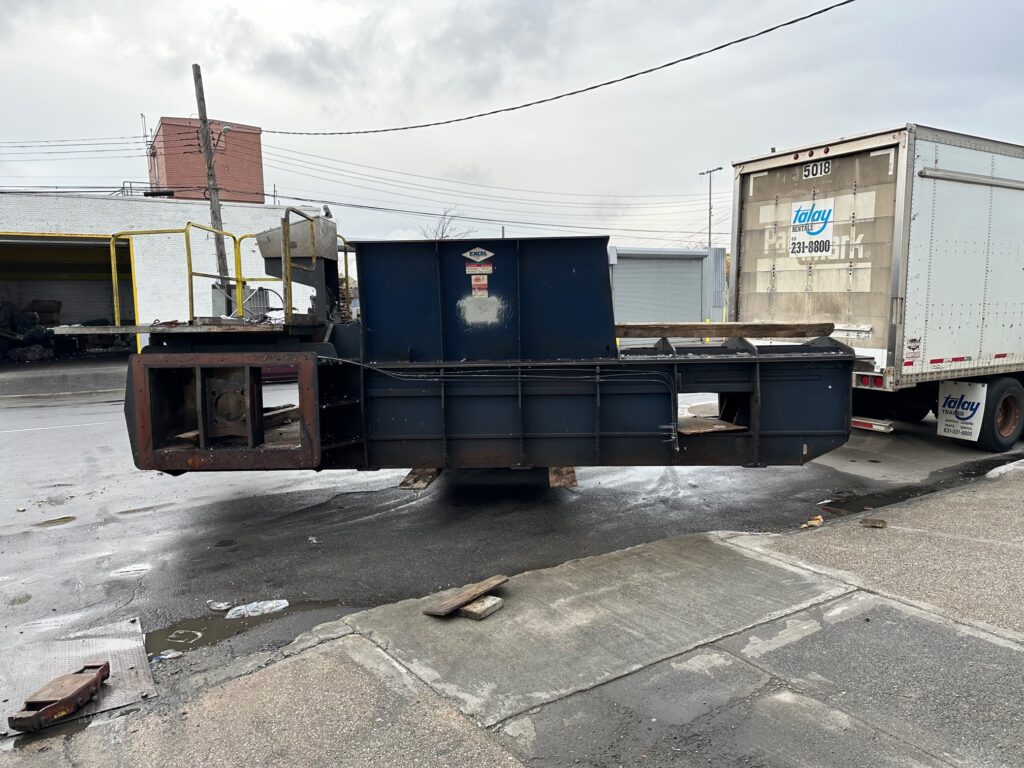 Trust Nanoia for more than equipment supply; we're your partners in seamless transitions and sustained operations. For all your recycling equipment needs, Nanoia is here to help.