Another successful installation! We installed a Bramidan B5W Baler for a customer who was in need of getting rid of their cardboard clutter.
This installation was a bit tricky due to the unit having to be maneuvered around the building's plumbing as well as taking the unit into the basement.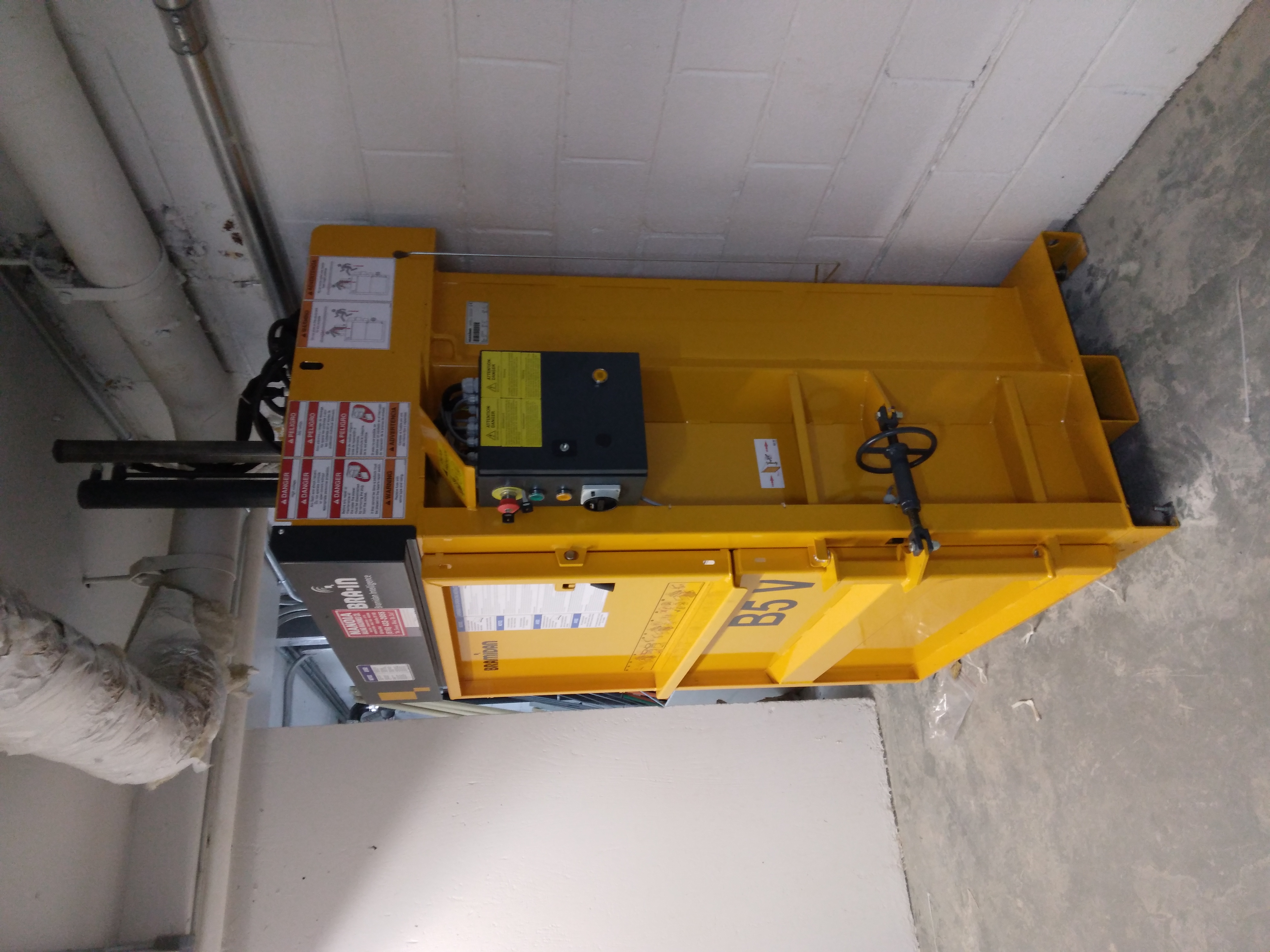 Although tricky, it's nothing impossible for the Nanoia Recycling Equipment team.
Our professional installers were prepared to tackle the task head on and was able to put the unit in place of the customer's request. They made a bale specified to the customer's request and made sure they were fully operational before leaving. Our goal is to make sure the customer is fully satisfied before leaving the site!
-Nanoia Recycling Equipment Team
You can find the unit listed in this post here: Bramidan B5W Baler