At Nanoia Recycling Equipment, we specialize in providing top-notch recycling machinery solutions, including the installation and servicing of balers, compactors, crushers, and more.
Recently, our team undertook a project that involved removing two outdated vertical balers and replacing them with two new, high-performance BACE vertical machines. The operation was carefully scheduled to occur between 10 pm and 2 am, minimizing any disruption to the client's regular business activities.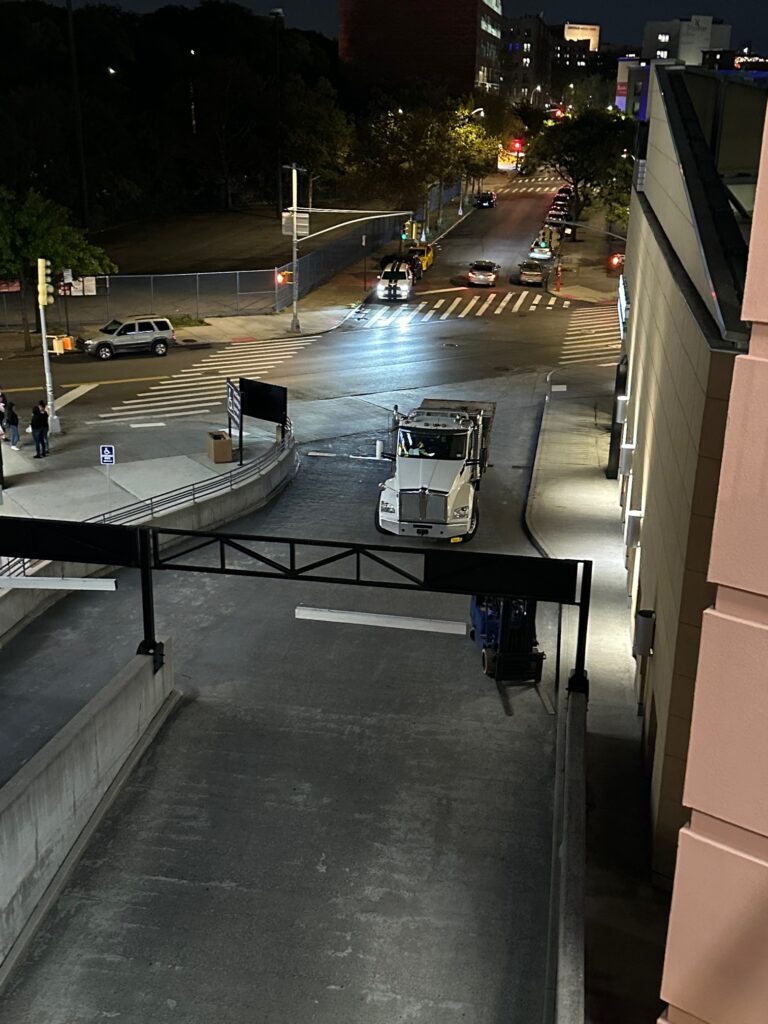 Streamlined Nighttime Operation
Transporting the BACE vertical balers through the parking garage and into the store required precision and coordination. Our experienced team managed to navigate the logistical challenges efficiently, ensuring that the machines were installed in the stockroom as planned.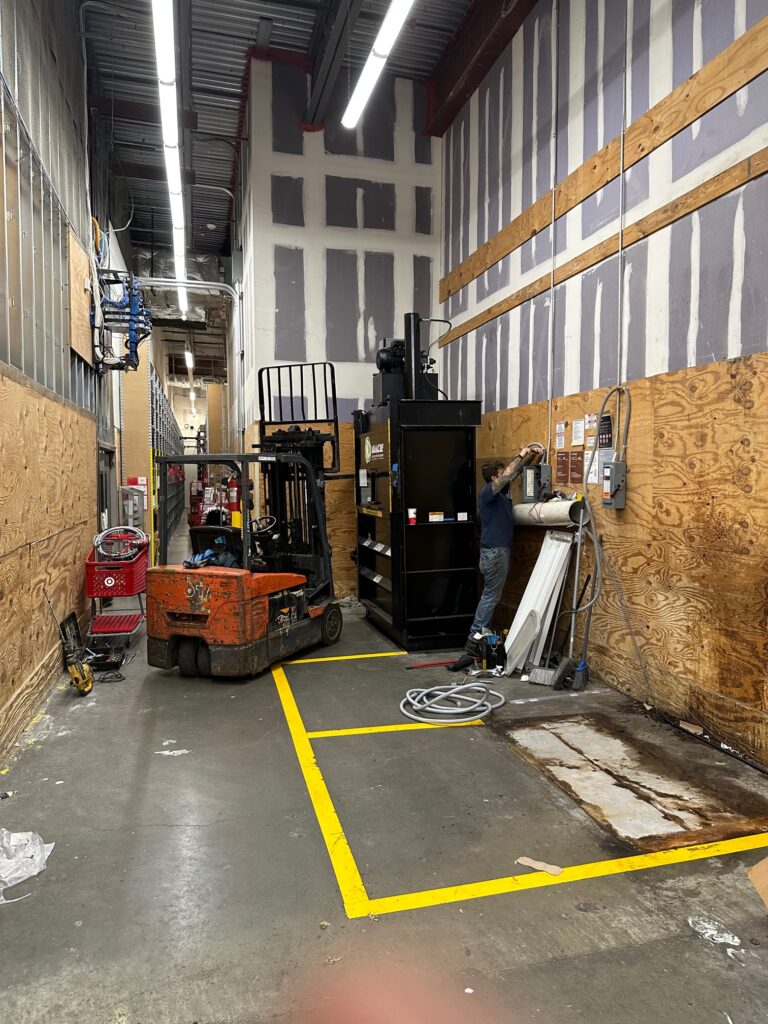 BACE Vertical Balers: A Significant Upgrade
The introduction of BACE vertical balers marks a substantial upgrade in waste management and recycling for our client. Known for their reliability and superior performance, these balers are designed to enhance productivity and sustainability, aligning with the environmental conservation principles that Nanoia firmly supports.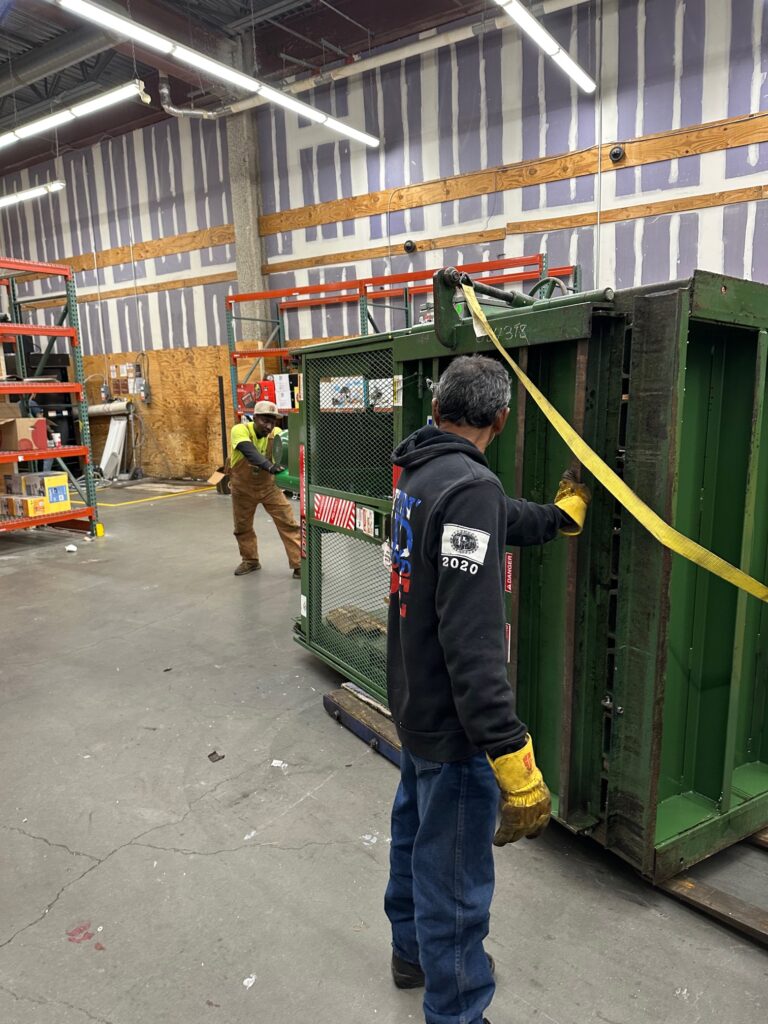 Conclusion: A Night of Productive Transformation
This nighttime installation exemplifies Nanoia's commitment to providing timely and effective recycling solutions. As the city began a new day, a store was better equipped for a greener future, thanks to an upgraded recycling system.
At Nanoia, we are dedicated to driving positive change in the recycling industry, one installation at a time. Shop our balers and contact us for a quote or to learn how we can help your business meet its recycling needs.